Presented by Brunker Theatre Community
The Children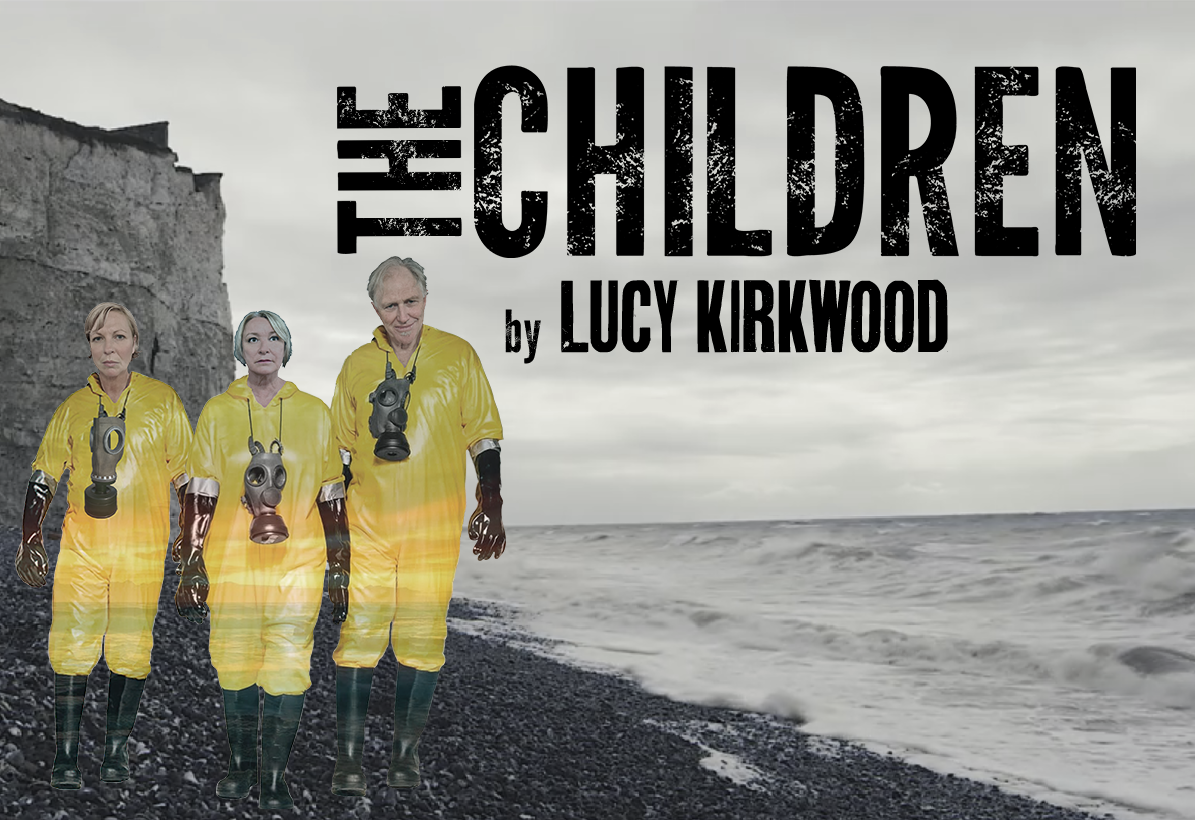 About the Show
Not only does this production have a stellar cast consisting of Jan hunt, Angela McKeown and Patrick Campbell it has also been directed by Meri Bird. This is a beautifully written piece of theatre with a strong message about our future planet that we are leaving behind for our children.
Brunker Theatre Community are offering an opening night special. All tickets will be $20.00 and only valid opening night
If you book in a group of 10 or more we will also offer a discounted rate of $20.00, walk-ins are welcome, however bookings are preferred.
Don't miss this wonderful production, it will have you laughing, crying and laughing again.
Location
Adamstown
Dates & Times
Friday 22 April, 2022 at 8:00 PM
Saturday 23 April, 2022 at 8:00 PM
Friday 29 April, 2022 at 8:00 PM
Saturday 30 April, 2022 at 8:00 PM
Friday 06 May, 2022 at 8:00 PM
Saturday 07 May, 2022 at 8:00 PM
Sunday 24 April, 2022 at 2:00 PM
Sunday 01 May, 2022 at 2:00 PM
Friday 06 May, 2022 at 8:00 PM
Saturday 07 May, 2022 at 8:00 PM
Friday 13 May, 2022 at 8:00 PM
Saturday 14 May, 2022 at 8:00 PM
Website
Visit the Brunker Theatre Community website for further information - https://www.facebook.com/Brunker-Community-Theatre-101465815335938/