Established Since 1979
City of Newcastle Drama Association (CONDA)
Established by Newcastle City Council in 1979 to recognise theatre excellence in the region, the City of Newcastle Drama Association's namesake awards, The CONDAs, have the honour of being the longest-established, continuous theatre awards in Australia.
In recent years, CONDA has expanded to be more than an annual gala awards ceremony. The organisation now has a commitment to supporting our local theatre companies, delivering professional development opportunities through the annual StageCon program and nurturing the future of the performing arts in the region through a range of youth-related initiatives.
New members are always welcome and we invite anyone interested in theatre to become a CONDA member and help shape the future of the industry in our region.
Learn More
JOIN THE CITY OF NEWCASTLE DRAMA ASSOCIATION (CONDA)
Become a Member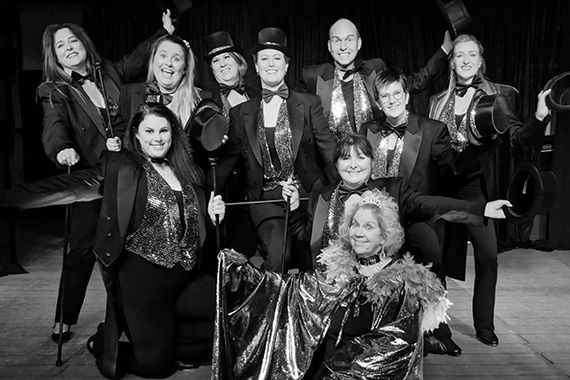 Across the globe, creative artists and skilled technicians deliver the magic of theatre into our lives. Without them, there would be no theatre but behind them is a legion of support networks, equally important for keeping theatre alive. Every one of these groups – on stage, behind the stage and beyond the stage – is represented within the current CONDA membership and we would love you to join us, to help further strengthen the theatre industry throughout our region.
Once you become a CONDA member, you will also be able to log into our Members Zone which delivers access to:
Members Only Special Offers
Meeting Mintues
Advance Notice of Upcoming Events
CONDA Constitution & By-laws
Online Membership Renewal
Become a Member
CONDA 2023
Upcoming Events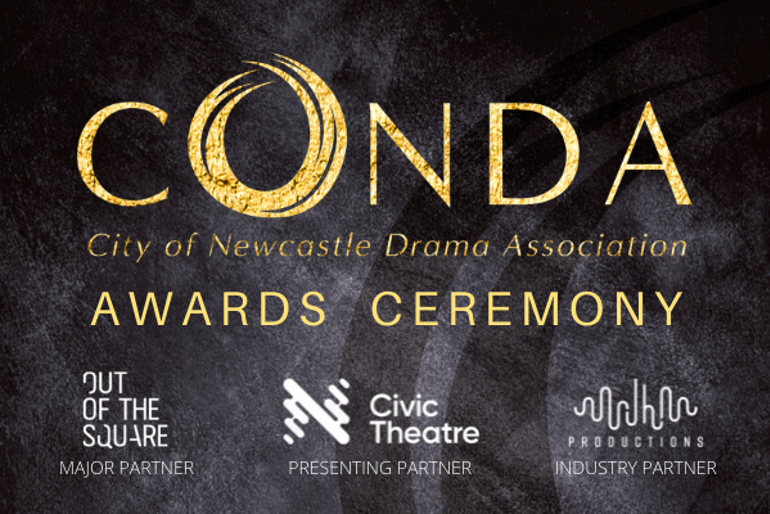 2023 CONDA Awards Ceremony
Time:

6:30pm - 11:59pm
The annual CONDA Awards ceremony is the biggest celebration of theatre In Newcastle.
Join us for a night of celebration on Saturday December 9th, 2023.
CONDA Reviews
From our Community
What a 2020 year of creating theatre! Congratulations to everyone nominated or not. Newcastle Theatre is strong xx

Angela McQn

Congratulations to all nominated and especially to the winners. A tough year for local theatre. A lot of risks taken that clearly paid off. It's really wonderful to see so many young faces as award recipients. It means that the torch shall be carried on. Well done to all.

Rob Brown

Cannot express enough how important this online panel discussion was. Thank you to all the panelists, to Cal and to CONDA Inc. Every theatre company leader should get a copy of the recording if couldn't tune in. Essential viewing!

Mathew Lee

So proud of the initiative taken by this committee! Feeling very lucky to be a part of this forward thinking creative community xx

Ali 'Sugar' Hodge

What a richness of talent and skill. Newcastle is the hub!

Margaret McGowan

Thanks so much to the judges & the committee for all the wonderful nominations - and all your hard work.

Mercia Buck