Meet our Judges
2022 CONDA Judges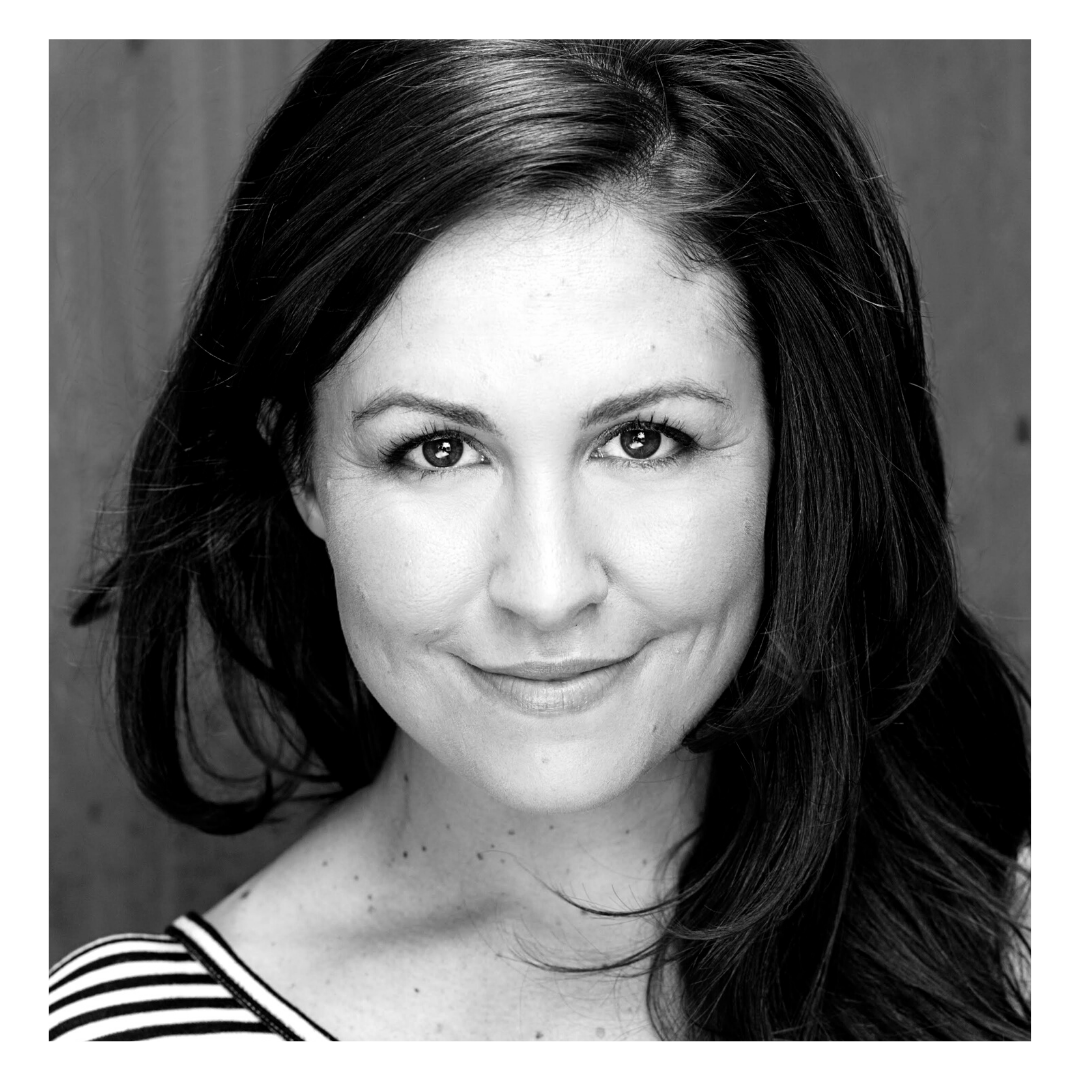 Natalie Alexopoulos
Natalie Alexopoulos studied at Brent Street and completed her Bachelor of Music Theatre at WAAPA. Her experience spans more than 15 years on stage and screen, both in Australia and internationally. She was a member of the original Australian cast of Mary Poppins the Musical. On television, Natalie has appeared in Home & Away and as the face of numerous advertising campaigns. Natalie also has extensive experience as a talent agent, associate producer and worked as the live performance organiser of Actors' Equity - MEAA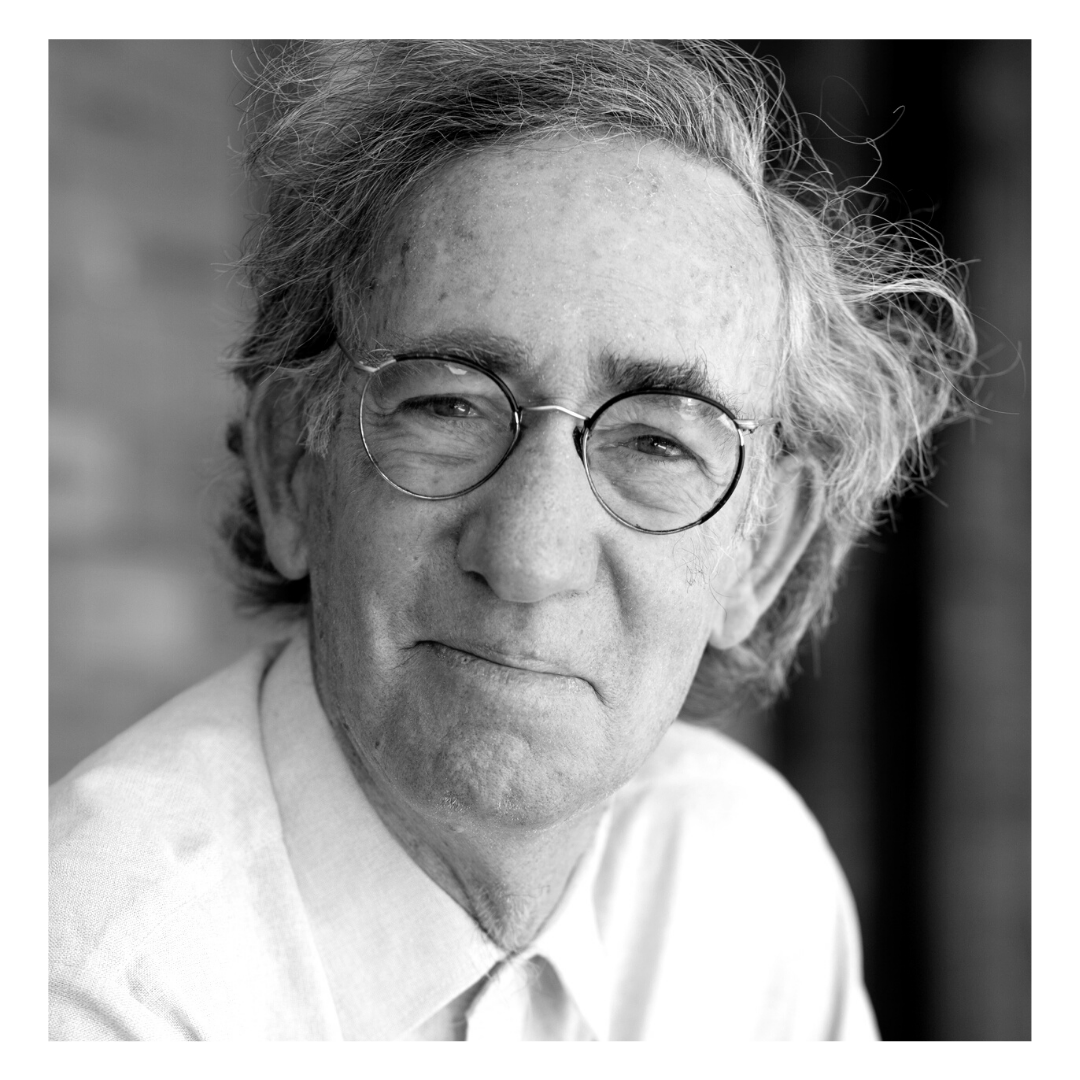 Phillip Aughey
Phillip Aughey is the Founder of the Newcastle Fringe Festival and the artistic director of Anvil Creek Theatre, which tours original work to fringe festivals globally. He is a published novelist and playwright and also has extensive experience as a producer, director, actor and musician. Phillip has a BA in Communications from Charles Sturt University, majoring in Performance Arts (Acting).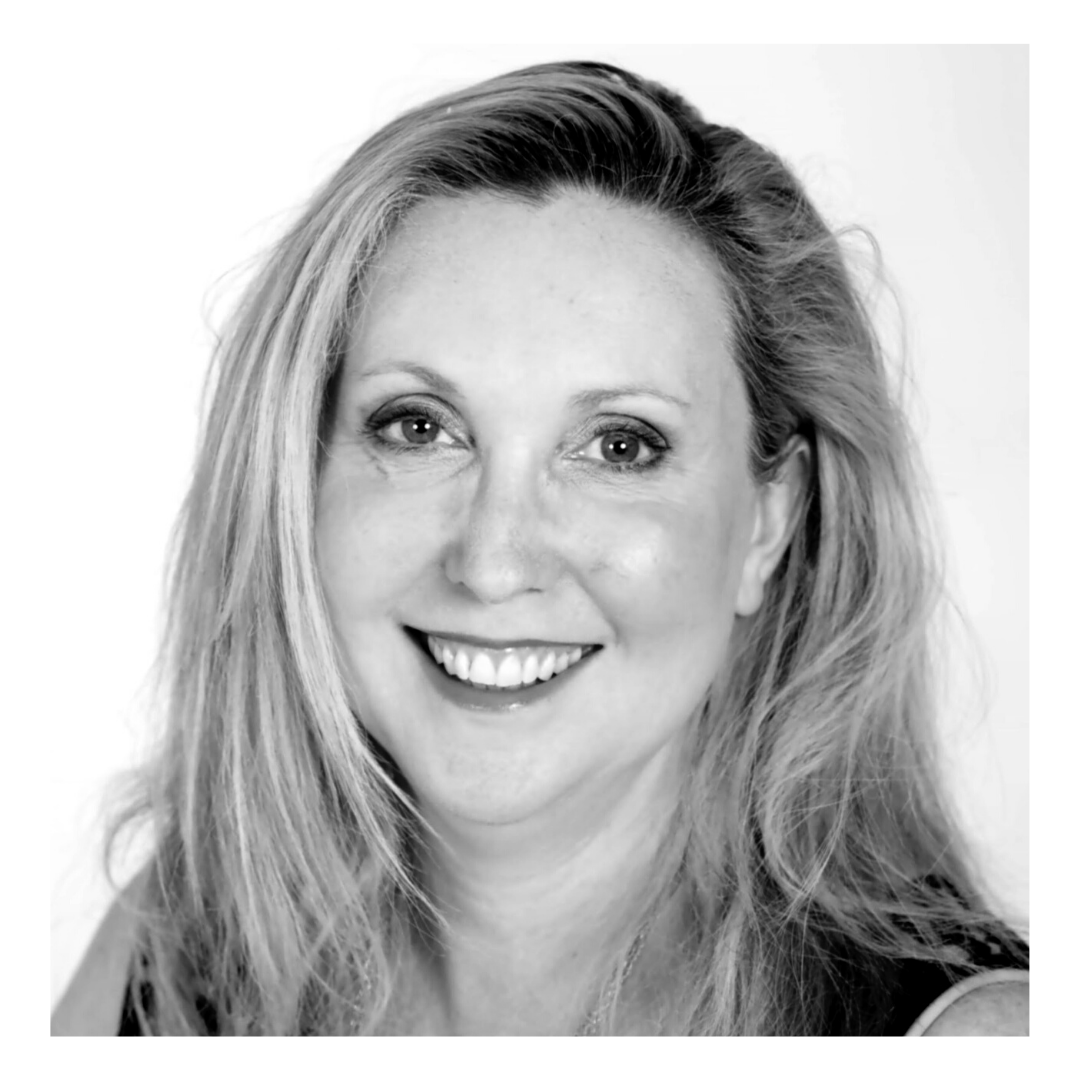 Karen Birrell
Karen Birrell has been an industry practitioner since 1989, working as an actor, director, writer, theatre critic and drama teacher. She has studied overseas with Complicite, Stella Adler, Frantic Assembly and Ecole Internationale Lecoq. She has performed professionally with Hunter Valley Theatre Company, Zeal Theatre and Ship o Fools. As the artistic director of Star Struck, Karen oversaw all aspects of the production, from concept development to technical design. She has been a HSC Drama marker for two decades and coordinates arts events for the NSW Department of Education.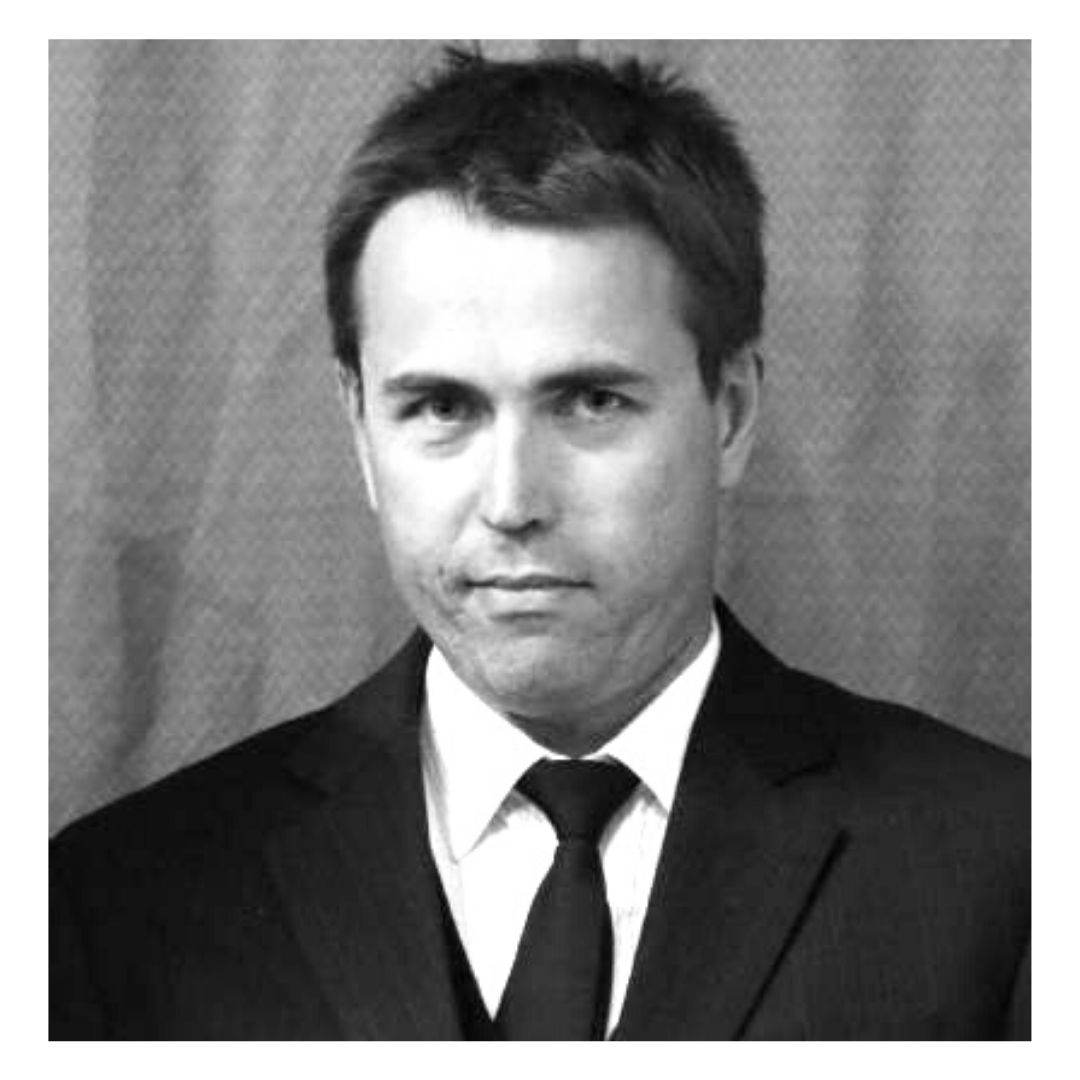 Jason King
Jason King has been an industry practitioner since 1999, working as a producer, director, lighting designer and actor. He has an impressive theatrical resume, having collaborated on more than 60 productions and working with almost every theatre company in Newcastle. Jason is a recipient of multiple CONDA awards, including the award for Outstanding Achievement in Theatre.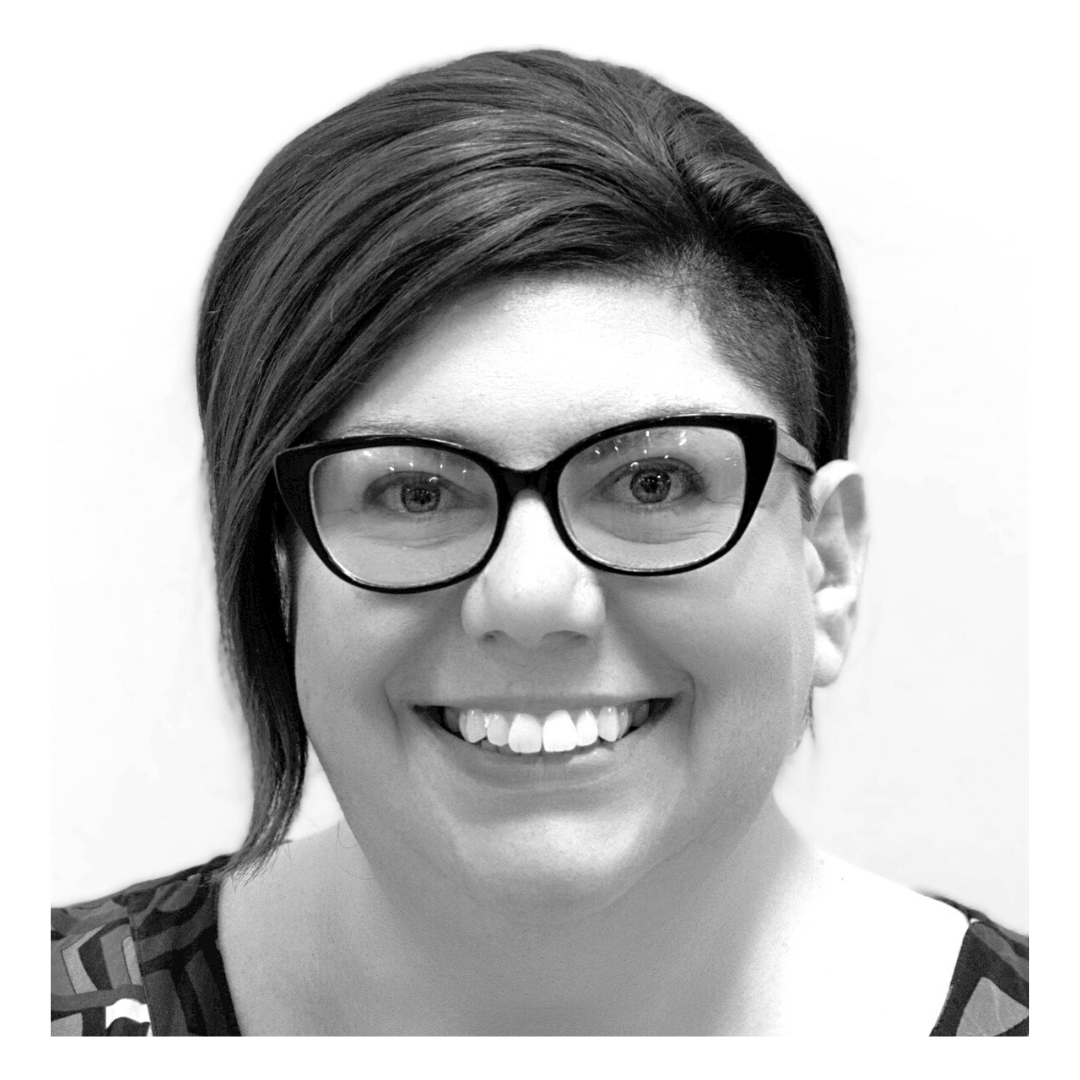 Jo Roberts
Jo Roberts completed her Bachelor of Arts (Communications), with a Drama major at the University of Newcastle. She has professional industry experience as a producer, director, playwright, actor and drama tutor. Jo was a member of Footlice Theatre Company and the producer of Imaginary Friends Theatre Company. She continues to work as an arts administrator and theatre photographer. Jo is the recipient of a CONDA award for Best New Play.