Meet our Judges
2023 CONDA Judges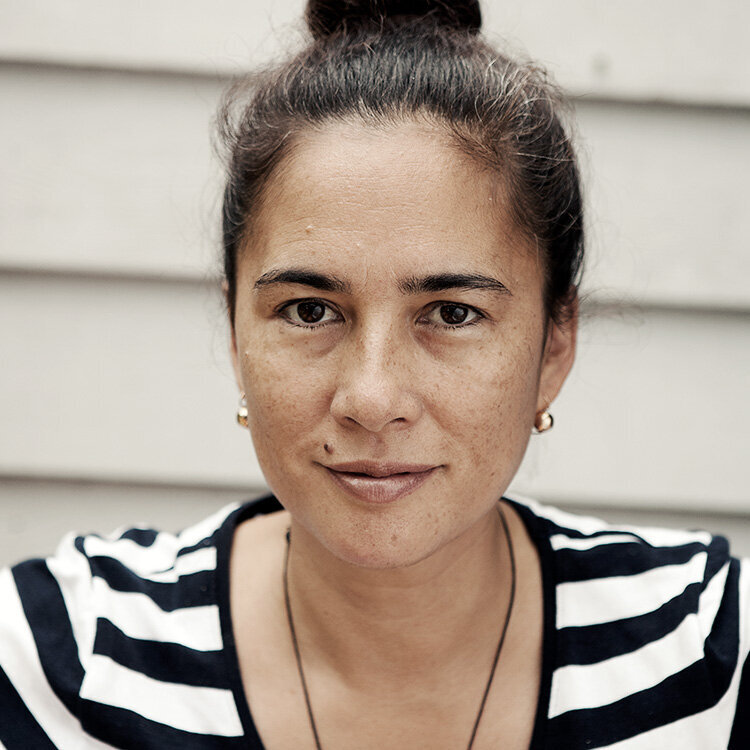 Vanessa Bates
Vanessa Bates has written successful plays for theatre, television, film and radio. She has been an affiliate playwright of the Sydney Theatre Company with plays also produced by Griffin Theatre and NIDA. Her work has been shortlisted for the Victorian Premiers Literary Award and the Patrick White Playwright Award. Vanessa is currently writing a new play The One for Ensemble Theatre, about the Asian/Eurasian Australian identity. Vanessa is currently a PhD candidate at the University of Newcastle.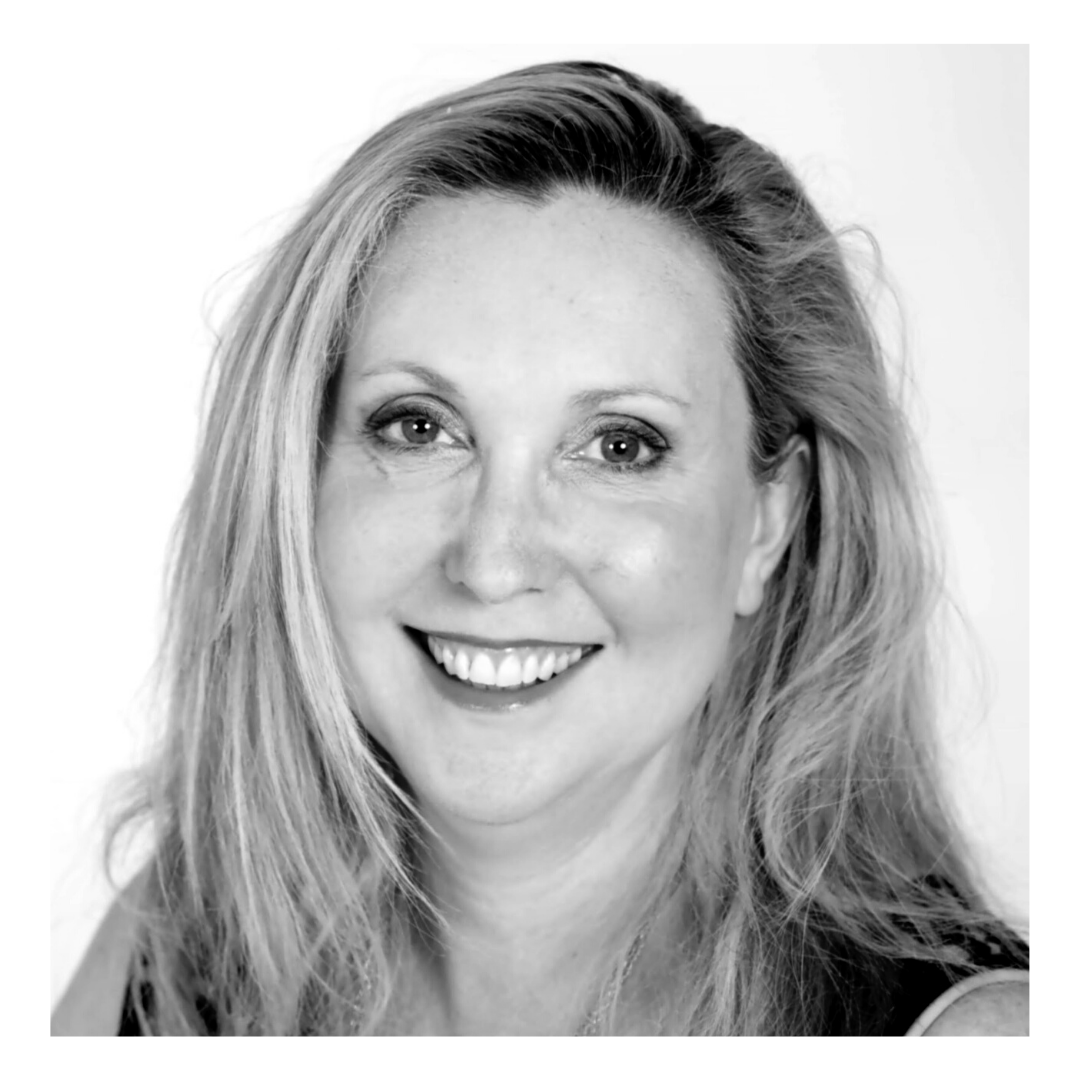 Karen Birrell
Karen Birrell has been an industry practitioner since 1989, working as an actor, director, writer, theatre critic and drama teacher. She has studied overseas with Complicite, Stella Adler, Frantic Assembly and Ecole Internationale Lecoq. She has performed professionally with Hunter Valley Theatre Company, Zeal Theatre and Ship o Fools. As the artistic director of Star Struck, Karen oversaw all aspects of the production, from concept development to technical design. She has been a HSC Drama marker for two decades and coordinates arts events for the NSW Department of Education.
Christine Fletcher
Christine completed a Master of Theatre Arts in 1996 at the University of Newcastle. She was a specialist drama teacher at Hunter School of the Performing Arts from 1998 to 2013 and lectured Drama courses at the University of Newcastle. Christine is a performer, playwright and director as well as an arts administrator. She was the coordinator of the Hunter Primary Drama Festival for the NSW Department of Education and the theatre school principal for YPT for several years.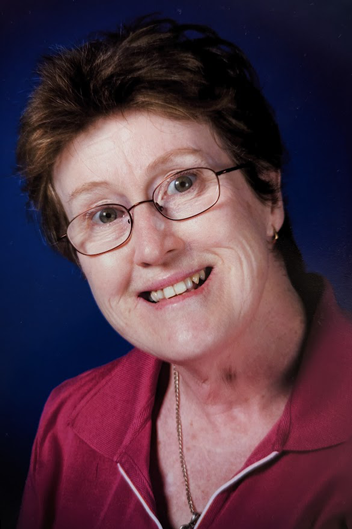 Wendy Leis
Wendy was a recipient of the Outstanding Contribution to Theatre CONDA award in 2015. She enjoyed a successful career as a drama specialist teacher and was assistant principal at Hunter School of the Performing Arts from 1993 to 2014. Wendy was the artistic director of Young People's Theatre, where she volunteered for decades, sharing her skills to inspire and educate generations of emerging artists. As a practising artist, Wendy has years of experience as a writer, director, producer and theatre educator.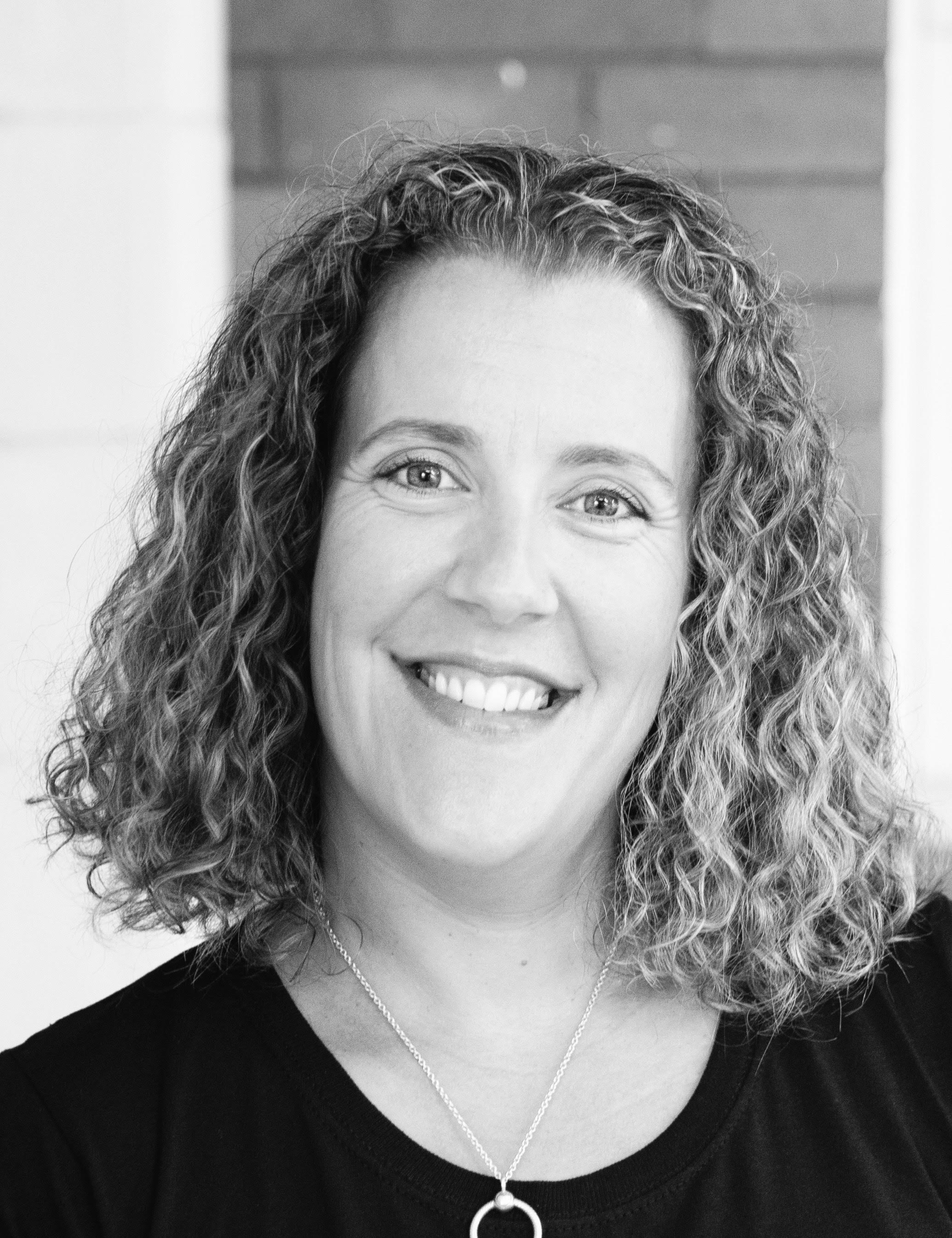 Sascha Okenhall
Sacha completed a Bachelor of Performing Arts at the Australian Institute of Music (formally known as the Australian Academy of Dramatic Art), where she studied a range of theatrical genres and styles. A protégé of director Jason Langley, Sascha assistant directed productions staged at the Hayes Theatre, Newtown Theatre and Camden People's Theatre in London before directing her own productions at Brave New Word Theatre. Sacha relocated to Newcastle in 2017 to raise her three children.