Presented by Newcastle Theatre Company
Lambton Living History Tours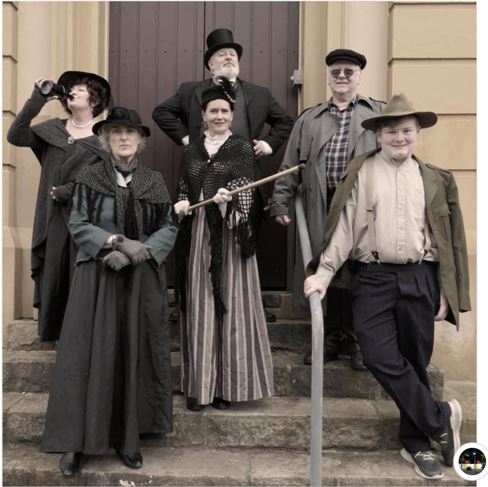 About the Show
Meet Mr Thomas Croudace mine manager and founder of Lambton and local identities from our history as you walk though the streets of this historic suburb.
Walking tour commences every 15 minutes from 10am to 11am on 26/06/21 and 27/06/21.
Meet at 68 Elder St, Lambton.
This event is free to attend.
Location
Elder St Lambton
Dates & Times
Saturday 26 June, 2021 at 10:00 AM
Sunday 27 June, 2021 at 10:00 PM
Website
Visit the Newcastle Theatre Company website for further information - https://www.facebook.com/lambton150years/photos/pcb.296254148866803/296254105533474/