Presented by Young Peoples' Theatre Inc.
Beware the Jabberwock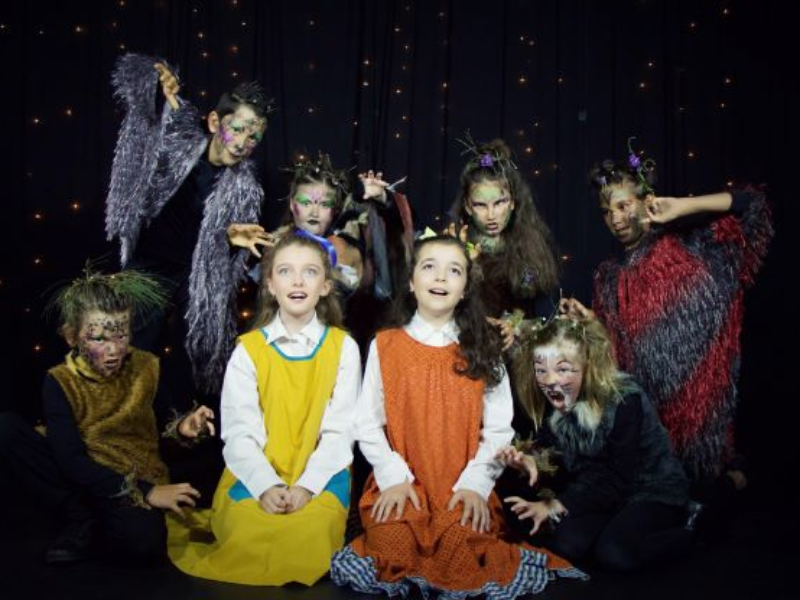 About the Show
Beware the Jabberwock is an adventurous story about two children who lose themselves in the magical Tulgey Wood. They encounter the party loving Toves, the snobbish Borogroves and the timid Raths along with a variety of other creatures and royalty. BEWARE the fun time you could have watching this production!
Directing Team: Clara Barcan, Ollie Abel, Alice Hollot and Campbell Knox
Performance Season (6 Performances): Monday 24 Jan 11:00am Claws Cast, Tuesday 25 Jan 11:00am & 2:00pm Jaws Cast, Thursday 27 Jan 11:00am& 2:00pm Claws Cast, Friday 28 Jan 2:00pm Jaws Cast
Tickets will be general admission, so no allocated seating will be provided. Doors open 20 minutes before the performance so be sure to arrive on time to secure preferential seats. All tickets are $20.00
Location
The Hive - 152 Beaumont St Hamilton NSW 2303
Dates & Times
Monday 24 January, 2022 at 11:00 AM
Tuesday 25 January, 2022 at 11:00 AM
Tuesday 25 January, 2022 at 2:00 PM
Thursday 27 January, 2022 at 11:00 AM
Thursday 27 January, 2022 at 2:00 PM
Friday 28 January, 2022 at 2:00 PM
Website
Visit the Young Peoples' Theatre Inc. website for further information - https://yptninc.sales.ticketsearch.com/sales/salesevent/18569